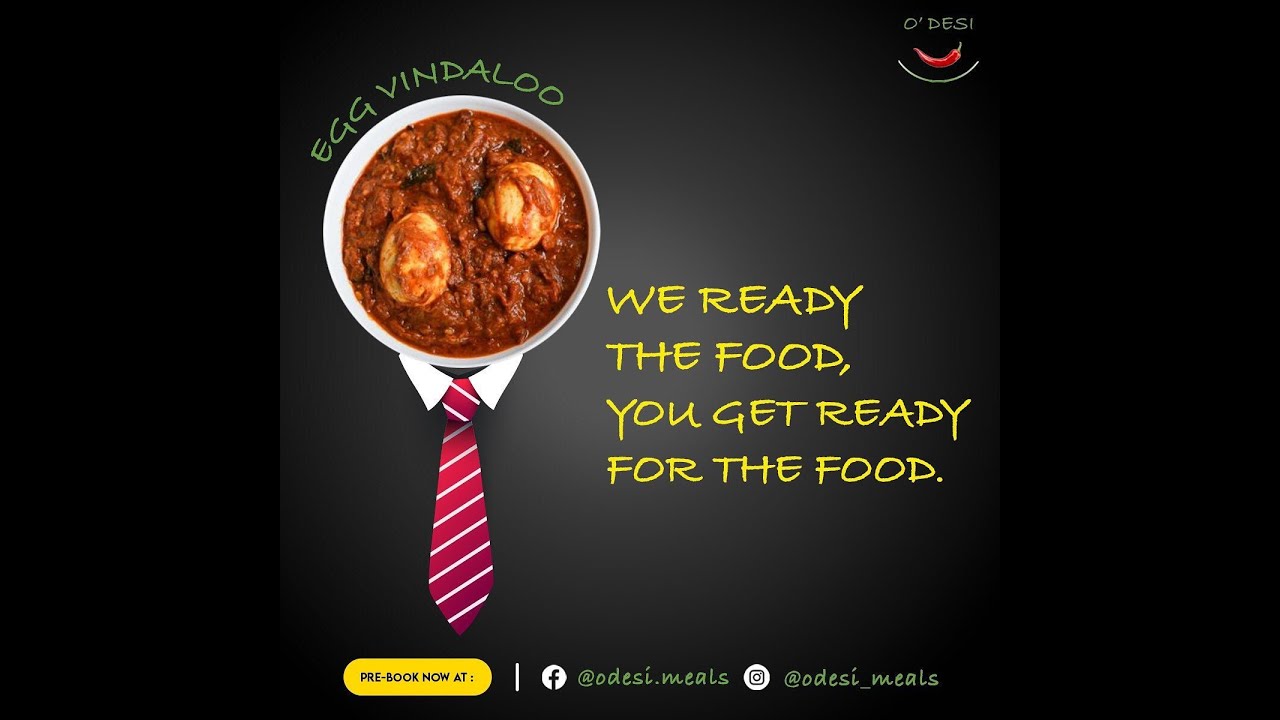 Trust the masters of the flavour and have the best experience ever.
Choose anything from our varied menu and even add your special suggestions to make your order familiar and more unique.
O'Desi Meals is Ireland's very first subscription based cloud kitchen that delivers homestyle authentic Indian meals to the doorsteps of its customers all around county Dublin and to some nearby counties as well. The company aims to fill the gap that westernised version of Indian food has created for authentic Indian food lovers and is committed to delivering an experience that is not only truly exotic in taste but also a less oily healthier option as compared to most restaurants and takeaways. We are also into event catering and have catered for private, corporate and major Indian community events across the county. 

We are a social enterprise where we donate 50% of the profits we make from your orders towards supporting the education of underpriviledged blind kids of Blind Boys Academy run by Ramakrishna Mission in Kolkata. The remaining 50% are used to support our operations and for unfortunate homeless of Dublin. 

We have been featured on Dublin Live and there are case studies on us available on reputed Harvard Business Review and Ivey Publications. 


All of us miss Maa ke Haath ka Khana (food your mum cooks), which is the best thing in the world! We are just committed to be the second best :)
A couple of Featured Dishes from our Tiffins menu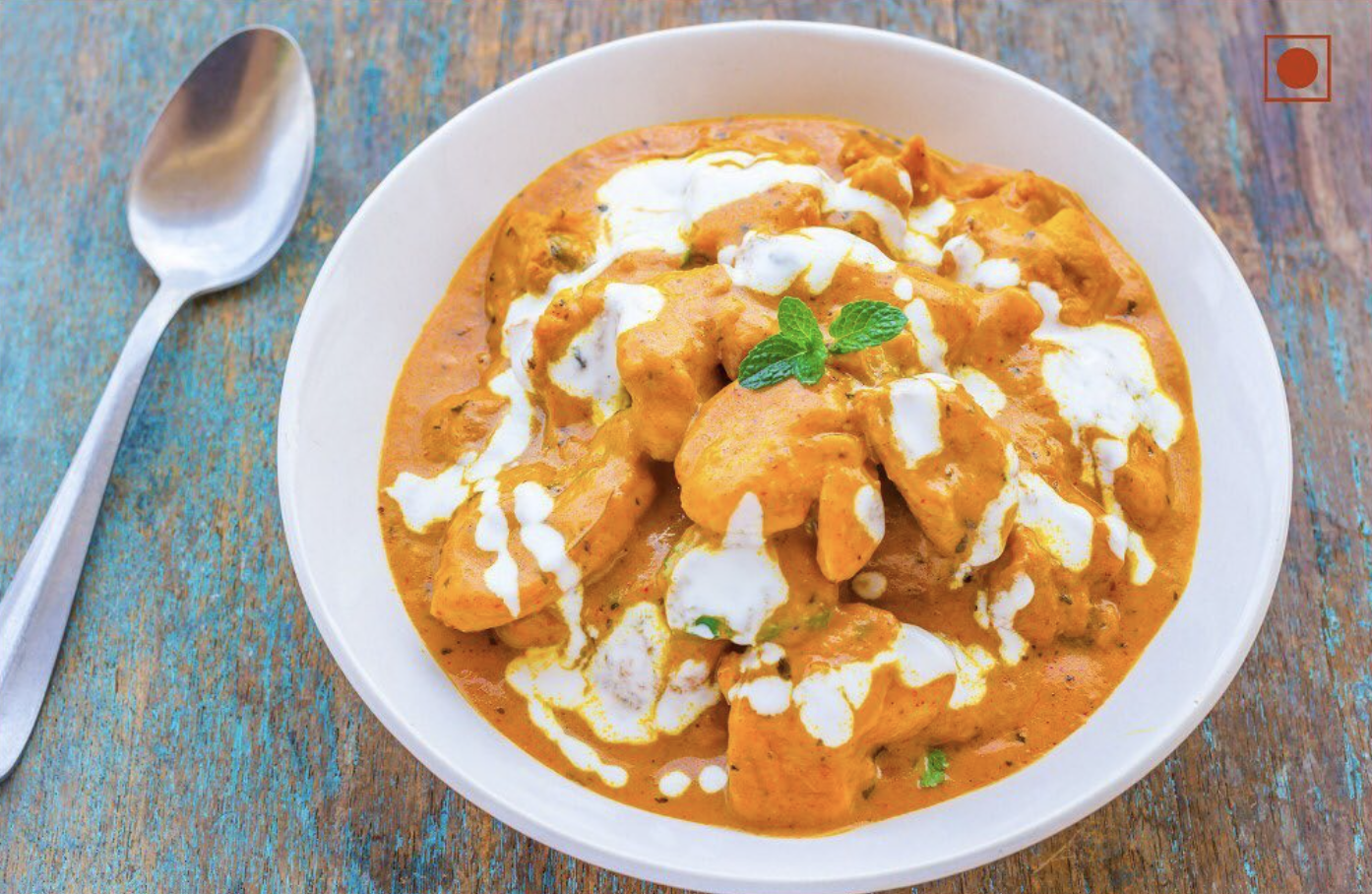 Every season is the right season for having Chicken Butter Masala!
We use the most authentic blend of spices to ensure we bring you the same experience you had in 'that' Dhaba.
Try this special delicacy by our chef!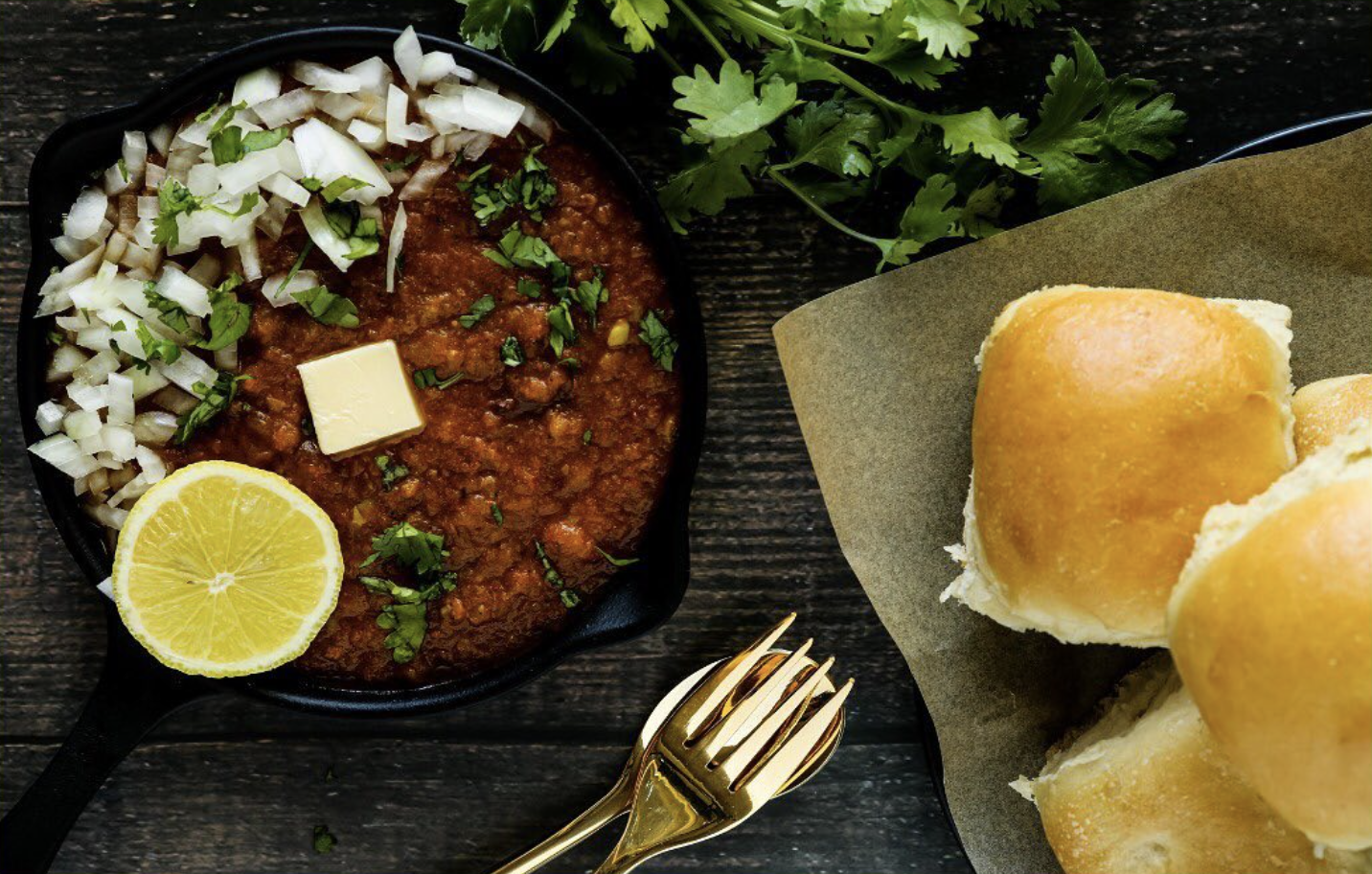 One of the most popular Indian street food, but there is something special if it is Bombay Pav Bhaji. As soon as you notice this dish, it will be impossible to resist yourself.
Bon appetit :)