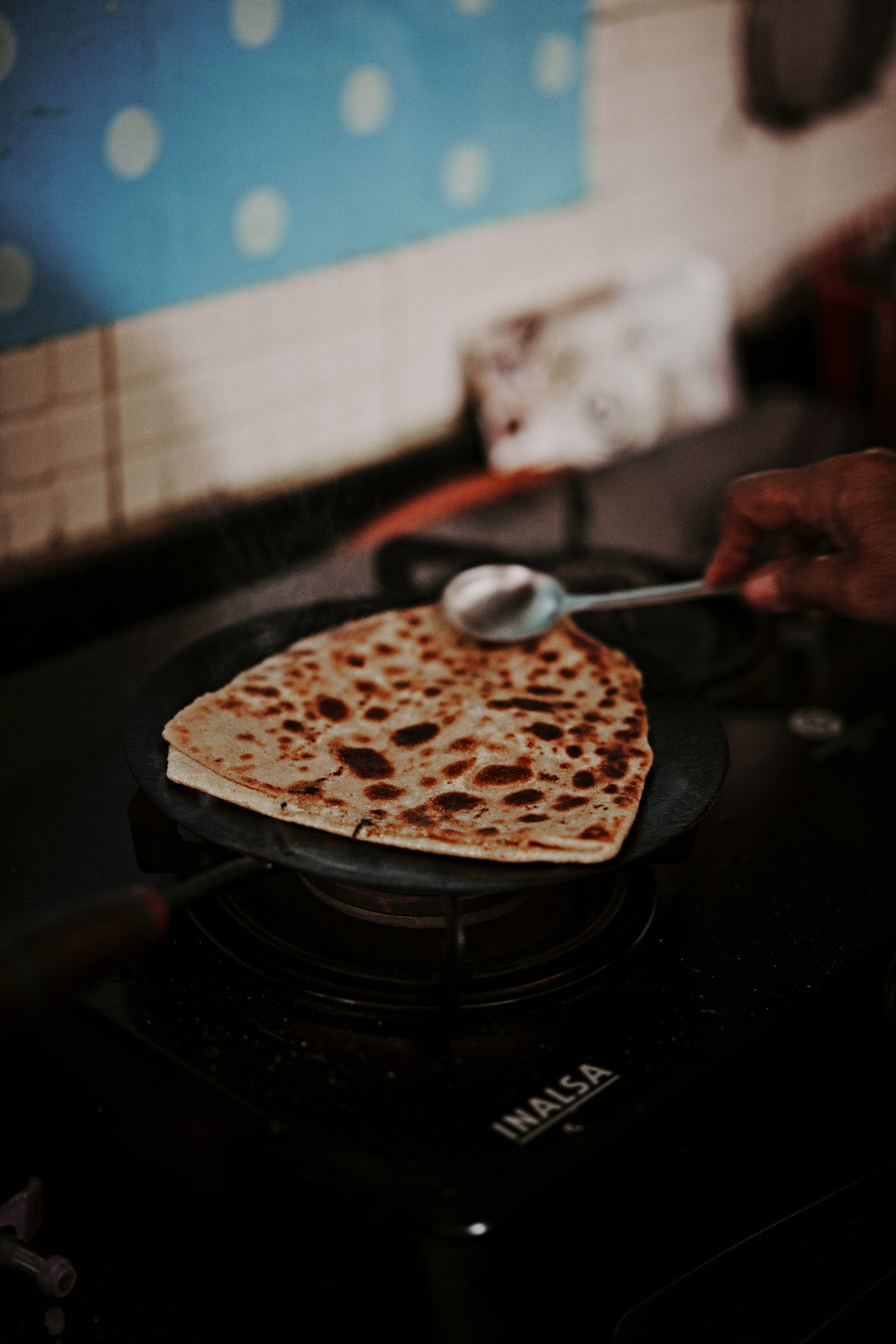 We offer flexible regular subscriptions (monthly & weekly) and also welcome clients that found their favourite dish they haven't had in ages, in our menu that changes every week. We are open to all the Desi food lovers including the ones looking for having a change from their usual kitchen routine instead of a regular subscription.  

Each 'Main Dish' costs only €10.49 for our monthly subscribers and comes with complementary Dall and Basmati Rice. Sundays and Wednesdays we do hard-to-find-in-Ireland special items (like Pav Bhaji, Biriyani, Chhole Bhature etc.) that come on their own.
You may also add 4 Rotis or an extra box of Rice for just €2.49. 
All that is cooked by us is supplied with the x-factor called love, so just one bite should take you to the land of joy.
Not being cheesy by the way ;)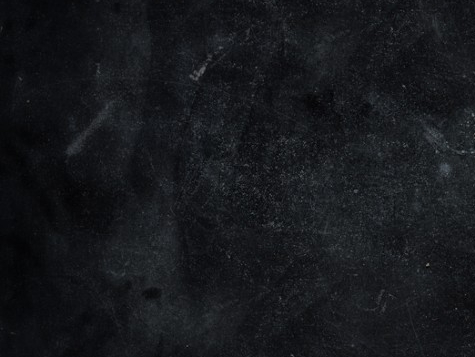 * €10.49 per meal for Monthly subscribers
* No delivery fees 
* Pay for 26 meals 
* Carry forward meals for days skipped*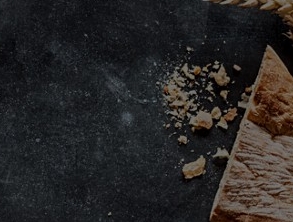 * €10.99 per meal (Veg or Non-Veg)
* €7.98 weekly delivery fees (most areas of Dublin)
* Pay for 6 meals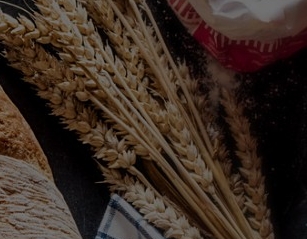 * €10.99 per meal (Veg or Non-Veg)
* €3.99 delivery fees (all areas of Dublin)