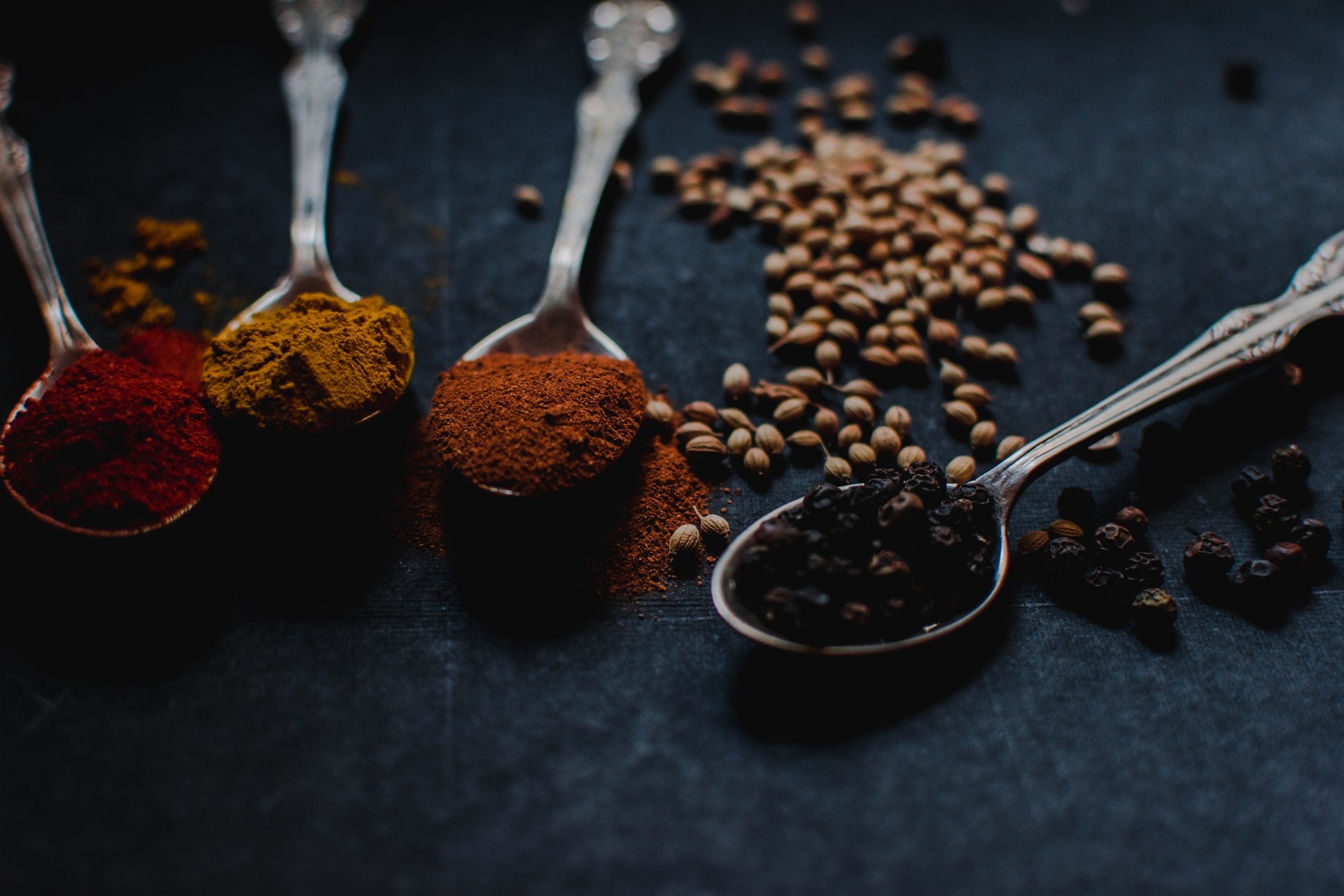 One Step CLoser to getting 'Ghar ka khana'!!
ORDERING PROCESS
Please click on the button below to see the latest weekly menu and pre-book your meals.

Existing Customers: Please directly proceed to ordering your meals by clicking on the Menu button below.

New Customers: Once you click the video below, please make sure to watch the short video that explains our food prep and delivery processes. If you need any assistance, message us on Facebook (odesi.meals) or on Instagram (odesi_meals) so that we can answer any questions you may have. If you directly book your meals, the usual delivery process will be followed as per the company policy. 


PAYMENTS & DELIVERY
Invoice will be displayed after you click on the payment link that shows up right after you place your order. You can pay securely online as we are using services of Stripe.
An email from logistics will be sent a night before the delivery with a two hour delivery window so that you can plan your day better. Next day, you can live track the driver to get an even better estimated time of arrival. We try our best to deliver within the timeframe provided to you but sometimes the traffic conditions may get better of us. Don't get angry on your driver if that happens once in a blue moon! 
CUSTOMER SUPPORT
We have a very active chat support on Instagram (odesi_meals) and Facebook (odesi.dublin) Messenger in case you have any questions about our services.
facebook (odesi.meals) 
or
Instagram (odesi_meals)
TERMS & CONDITIONS
1. Delivery/Collection Terms and Conditions: 

1.1) We deliver all around county Dublin and to some nearby counties as well. With such a big delivery radius, we can't give a delivery estimate at the time of meal booking. However, you'll receive a delivery email the night before delivery that will have a 2 hour delivery window (check promotions folder too) and unless there are exceptional traffic conditions, we will deliver within this window. There will be a tracking link in the email through which you can live track your driver on the day of delivery for an even better ETA. In general, our deliveries happen between 10am-7pm and we strongly advice our customers not to assume the meals will surely be delivered before lunch. We can't do time bound delivries. 


1.2) As we deliver all around county dublin, we appreciate you being mindful and collecting your meals as soon as the driver arrives. The driver will wait for 5 minutes after reaching your address and in case of a no show from the customer, the driver will move on to the next delivery to ensure other customers are not kept waiting. The meals can later be collected from our collection centre in dublin 24 next day onwards.
 
1.3) We have invested a lot on making deliveries easy for you by sending the delivery email night before with an option to live track the driver next day. If you won't be at the address to collect your meals, please mention that in advance in the notes section of the order form while placing your order and suggest an alternative address or contact number of flatmates or neighbors who can collect on your behalf. In case of a no show, the meals can later be collected from our collection centre in Dublin 24 next day onwards. 
1.4) If a customer can't collect the meals after the driver is at their address, the meals will still be chargeable irrespective of meals being later picked or not from our collection point.
1.5) Deliveries will be made to the front of the apartment block given there is space to park the delivery van. We don't deliver to apartment doors.

1.6) We are a small social enterprise and hence some of our IT systems are not integrated. Hence you won't get payment notification immediately after booking the meals. But your order is considered confirmed once you book throught the order form and in case you change your mind or have other plans, just send us a message on Facebook/Instagram before the cutoff timings of Saturday 4pm and Tuesday 4pm for respective deliveries/collections. We can't make any changes after the cutoff timings and the meals booked will have to be paid for as per your order. We rserve the right to press charges in case of non-payments and take necessary legal actions against in accordance with the law.


2. Monthly SUbscription Terms and Conditions: 
2.1) We cater to a big number of monthly customers who enjoy free of cost meal delivery for 26 meals. Monthly subscribers have an option to pause their subscription once in a month due to reasons like traveling etc. Let us know over Instagram DM or Facebook Messenger by the order cutoff of Saturday 4pm and Tuesday 4pm if you have other plans and we will carry forward those days and won't charge you. You don't have to order through the form every week. We will copy your prefrences from the previous week if there is no order through the order form.
2.2) Monthly subscriber should order a minimum of five meals per week or else a delivery charge will be applied where less than three meals have been ordered in a delivery.
2.3) We always recommend to try the meals first before going for a regular subscription. Monthly Subscriptions are to be paid for in advance and are non-refundable.