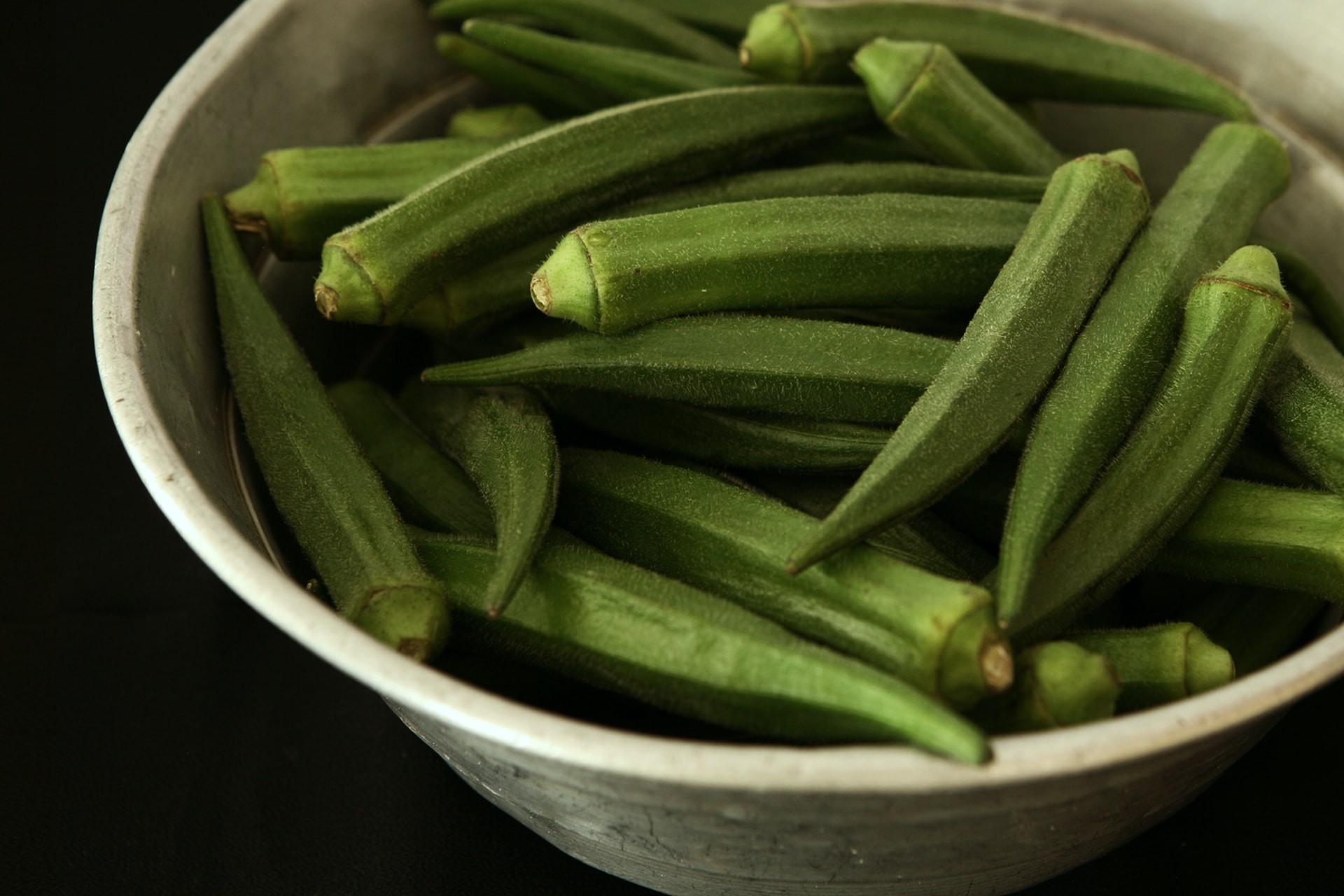 Perhaps the only FSAI (Food Safety Authority of Ireland) registered Indian Tiffin service delivering all around Dublin! 
We're disrupting the Indian food scene in Dublin and just like you, we also hate Westernised Indian food. We keep it simple by bringing all the Desi flavors in every meal we do, at a fraction of cost that restaurants and takeaways charge. And, our Tiffin menu changes every week!
At O'Desi Meals, we ensure your meals are prepared as healthy as possible and that's why unlike most restaurants, our food is homely, light and not oily. 
We are into Event Catering as well and have catered for Navratri, Diwali, Durga Puja etc. May be you have tasted the food we do there? Or may be you saw us adding more flavors to a house warming or a birthday party?
Try us once and be part of the 'tastebuds experience' team O'Desi creates with each meal.
everything starts from the Spices!
Quality of ingredients is the most important factor in a flavorful desi dish. As we never rush and allow the curry to set properly, it ensures that you have the correct texture to impart the desired flavor.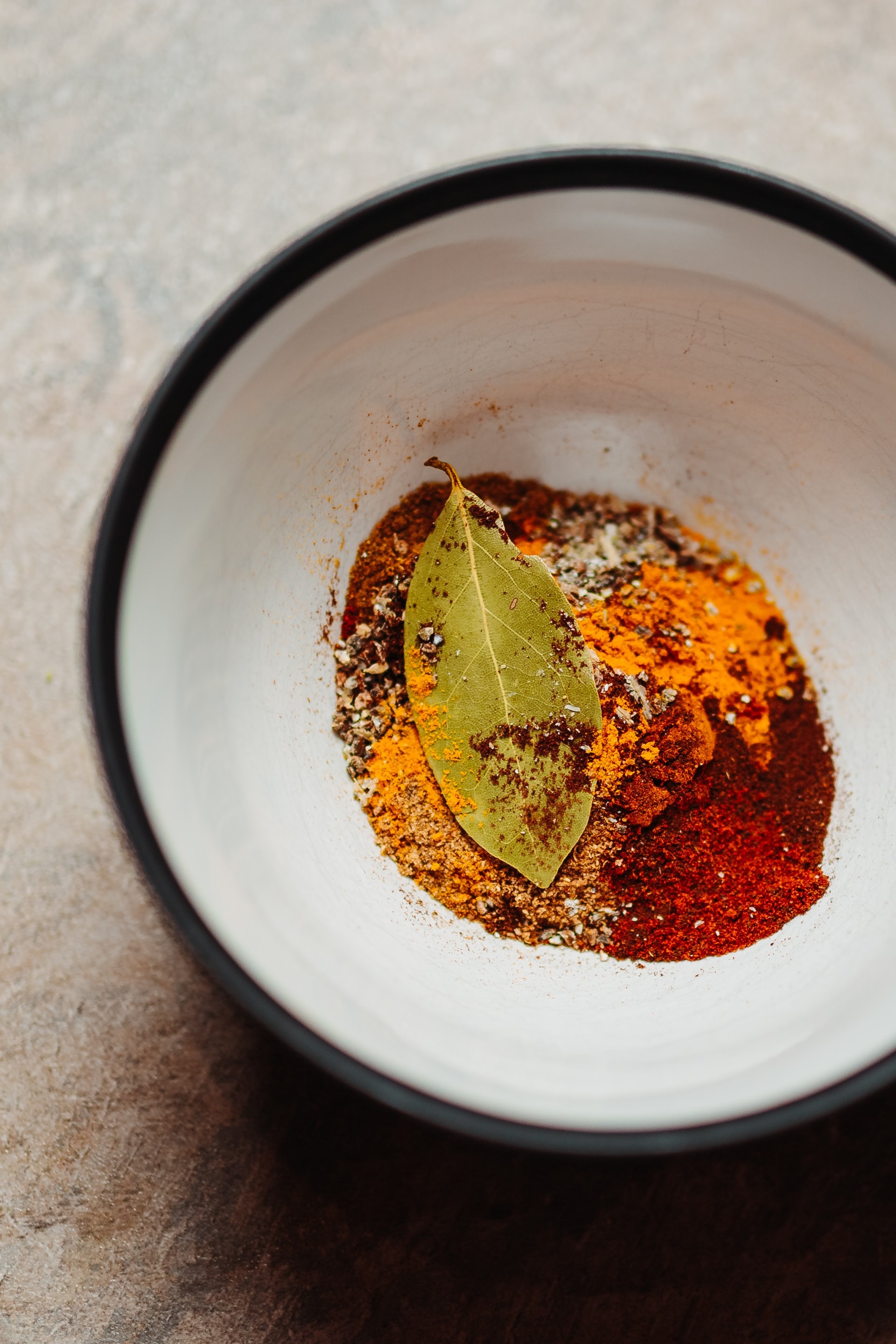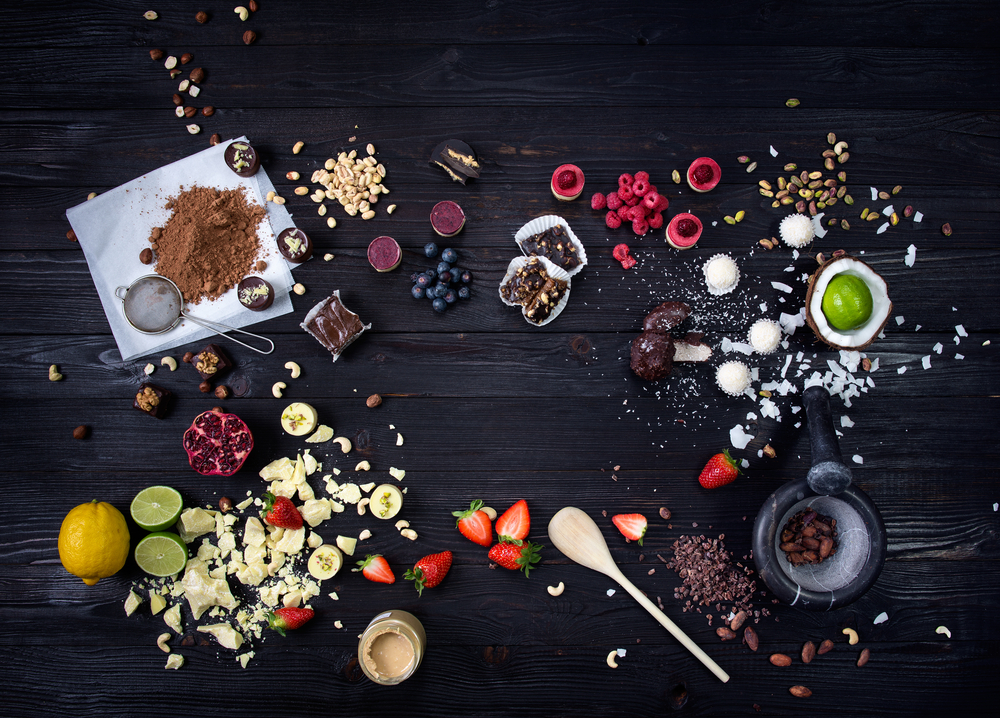 Just the spices are not everything. Finding the correct proportion of spices is where the magic happens. 
We are always interested to find the newest ingredients: the most unique herbs, whole spices etc. combinated with Maa ki Recipies.
The result is an unforgettable experience for your tastebuds!